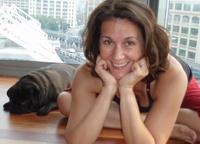 The Path of Breath
Learn How to Breathe Well with Carla Melucci Ardito
Sunday, November 1st  – 12:30-2:00
Many of us assume that we breathe well; but few ever realize the health benefits that come  from understanding the mechanics of breathing and its affect on every system of our body.  After this workshop you will be able to use your breathing as a self-healing tool. Come and be literally inspired, as we explore the full, deep breath in everyday life, in various asana and in deep relaxation. This workshop includes a brief intermission. Includes Yoga: All Levels Price $25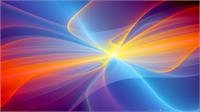 at ABHAYA YOGA BROOKLYN
Date: Saturday, Jan 31

, 2015
From: 

2:00 PM

 – 

4:30 PM
Our health is very much incumbent upon the free flow of energy through our bodies. Breath, bones and emotions were all meant to provide optimum pathways.
Come and learn how and why your breathing, your bones and your emotions affect each other and the key role these relationships play in your physical and emotional well-being.
Take away some new self-discoveries and a wonderful, new tool to carry forever with you on this healing journey known as life.
Cost: $45/$55 (after 1/24)